Integral to all critical building services is the electrical infrastructure providing the essential electricity supply.
Whether it be single supply power systems to run the air conditioning plant or High Voltage switchboards supplying entire high-rise buildings, Superior Systems has the experience to provide the design and installation to ensure reliable and compliant solutions.
Though the majority of the electrical work we carry out incorporates redundancy features, for clients requiring guaranteed power in the case of a grid outage, we also do extensive works on standard commercial power systems designed for reliability, compliance, and future growth.  These works often involve undertaking the tedious task of negotiating with various state based power authorities on behalf of our clients.  
Our services also extend to commercial solar and battery storage installations, for clients wishing to take advantage of the ever reducing cost of renewal power systems, while also doing their bit for the planet.  
LED lighting installations and retrofit works are also undertaken for our clients both as part of upgrade works and standalone energy reduction projects involving thousands of lights over multiple sites. 
Superior Systems has the very distinct advantage of being able to provide electrical services as either standalone or as part of a global fully integrated installation.
This provides our clients with coordinated project management by an experienced building services provider ensuring there are no scope gaps during construction, and commissioning can be undertaken globally rather than in isolation by each sub-trade.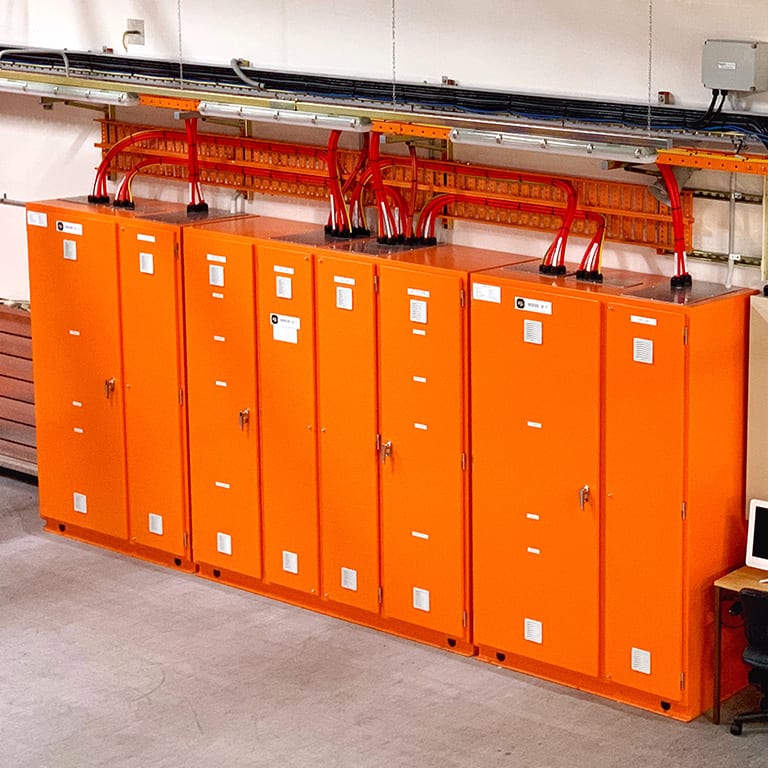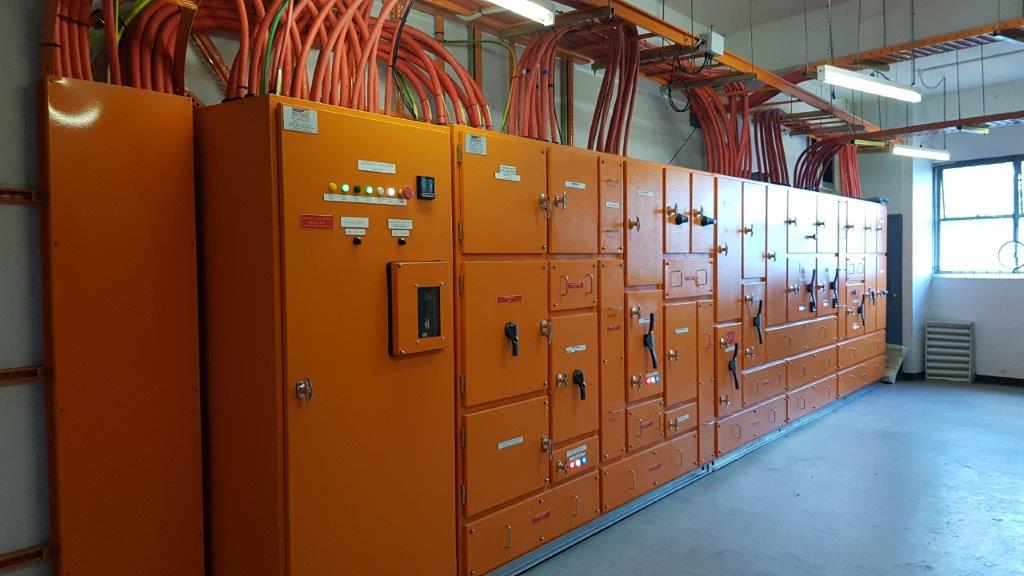 We are happy to answer any questions, send us a message and we will get in touch with you. 
Head Office
(03) 5333 3536
802 Norman St
Ballarat, VIC, 3350 Australia
Sydney Office
Suite 4, Unit 17 – 633-639 Hume Hwy
Casula NSW, 2170 Australia